Visualize Opportunity
We pinpoint optimal market conditions and convey this information visually to identify areas of greatest opportunity.
1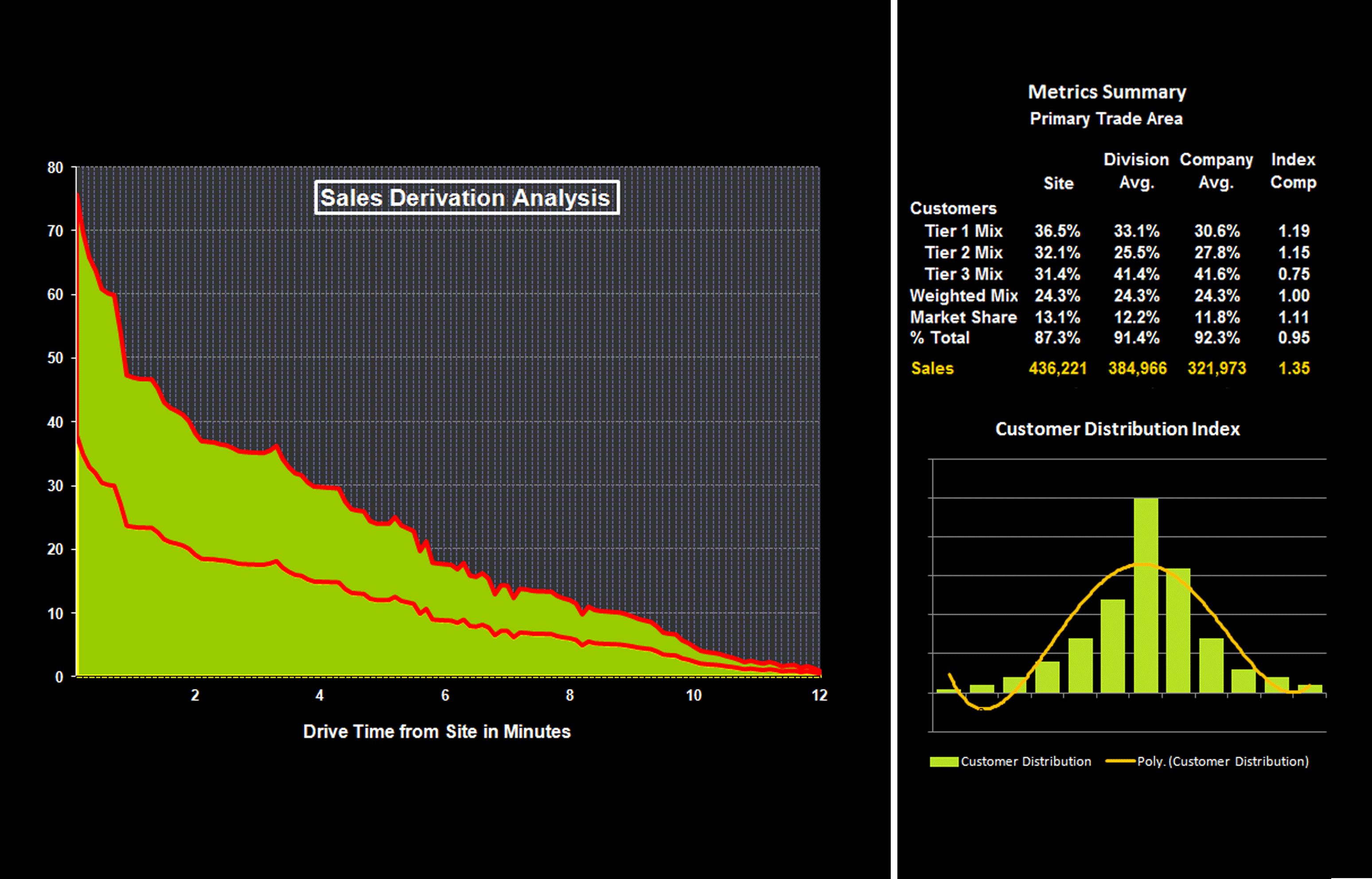 Predict Performance
Custom models to predict new facility performance, real-world shopping behavior and sales forecasts.
2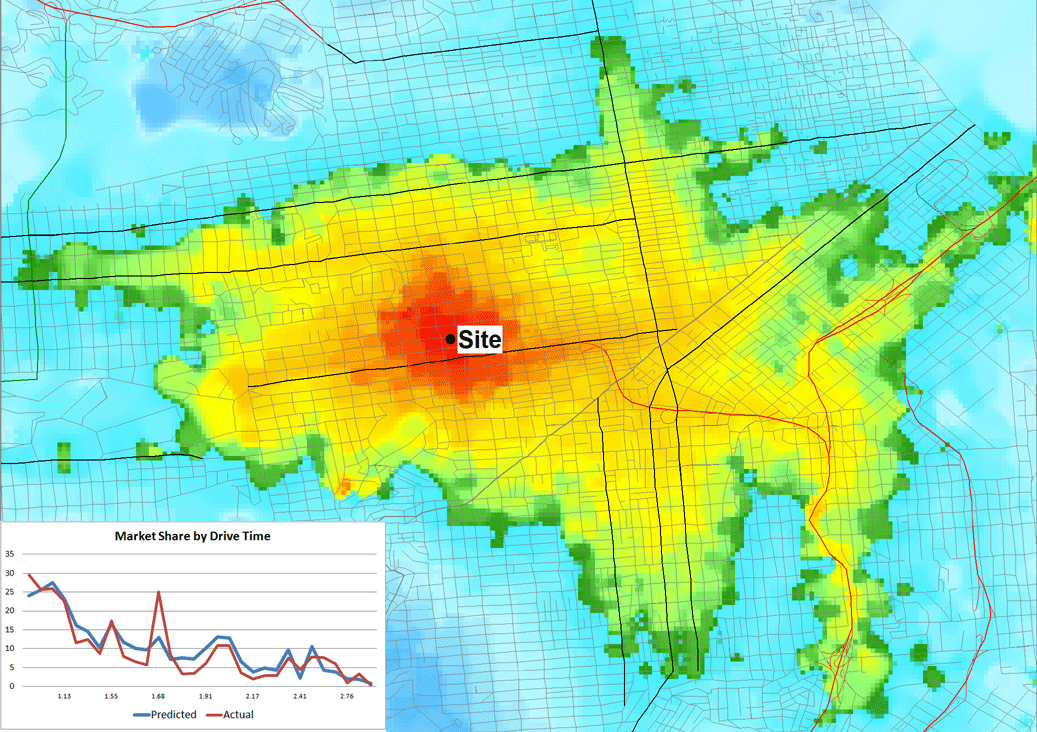 Optimize Development
Our professional services help you choose the optimal site to provide the greatest return on investment.
3
Area Research Associates was established in 1992 and provides site location expertise to the retail and other convenience-oriented industries. All of our principals have 25 or more years of experience forecasting the future potential of literally thousands of sites around the world. As an innovator in the fusing of geo-spatial forecasting and statistical analysis, Area Research Associates provides the tools and experience that enable companies to make more successful real estate decisions.
From the Blog


Sep 04